How much is your hug worth?
Donate the value of your hug here and help us to hug and heal the neglected and abused children we care for.
www.girlsandboystown.org.za | 011 482 2655 | mailing@gbtown.org.za
Recurring Monthly Donation
The below options allow you to set up a recurring monthly donation amount of your choosing. This payment is managed by debit order and can be cancelled at any time.
Snapscan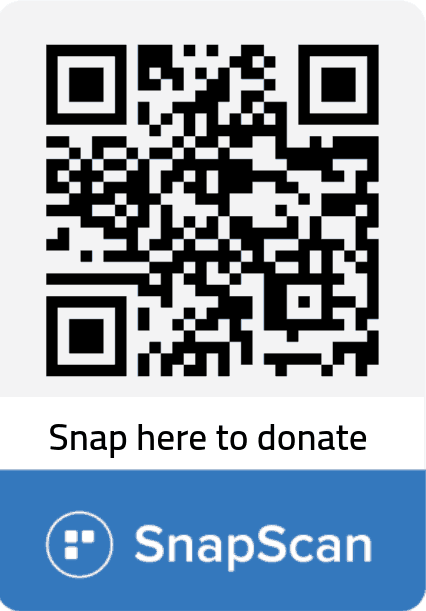 Manual Beneficiary Payments
Should you want to manually add Girls & Boys Town to your list of monthly beneficiaries – our banking details are as follows:
Bank: Standard Bank
Branch: Melville
Branch code: 006105
Account No: 401020002
Our ref: Your surname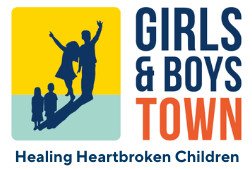 Girls and Boys Town help abused and neglected children to restore their lives and shine again. Our national organisation formed in 1958. Since opening our doors, our residential homes and professional therapeutic care helped thousands of vulnerable young to overcome their unfair challenges and lead productive and happy lives. We are a certified, audited and compliant organisation. We rely entirely on private funding to operate.