WE BELIEVE THAT EVERY CHILD NEEDS THE SECURITY OF A HOME
Residential Services provides residential care to 300 boys and girls on any given day from all communities in 10 nationally located residential centres. Girls and Boys Town is the only child and youth care organisation in South Africa offering youth two alternative residential programme options.
Youth Development Centres
Four Youth Development Centres, each accommodating up to 70 youth in a more structured environment, where the unique peer-group system of self-government operates. This model significantly involves youngsters in decision-making concerning their own affairs. Youth elect their Mayor and Council and then govern themselves under the guidance of adults, where they are taught to take responsibility for themselves and others. These centres are located in Magaliesburg and Randfontein in Gauteng, Tongaat in KwaZulu-Natal and Macassar in the Western Cape.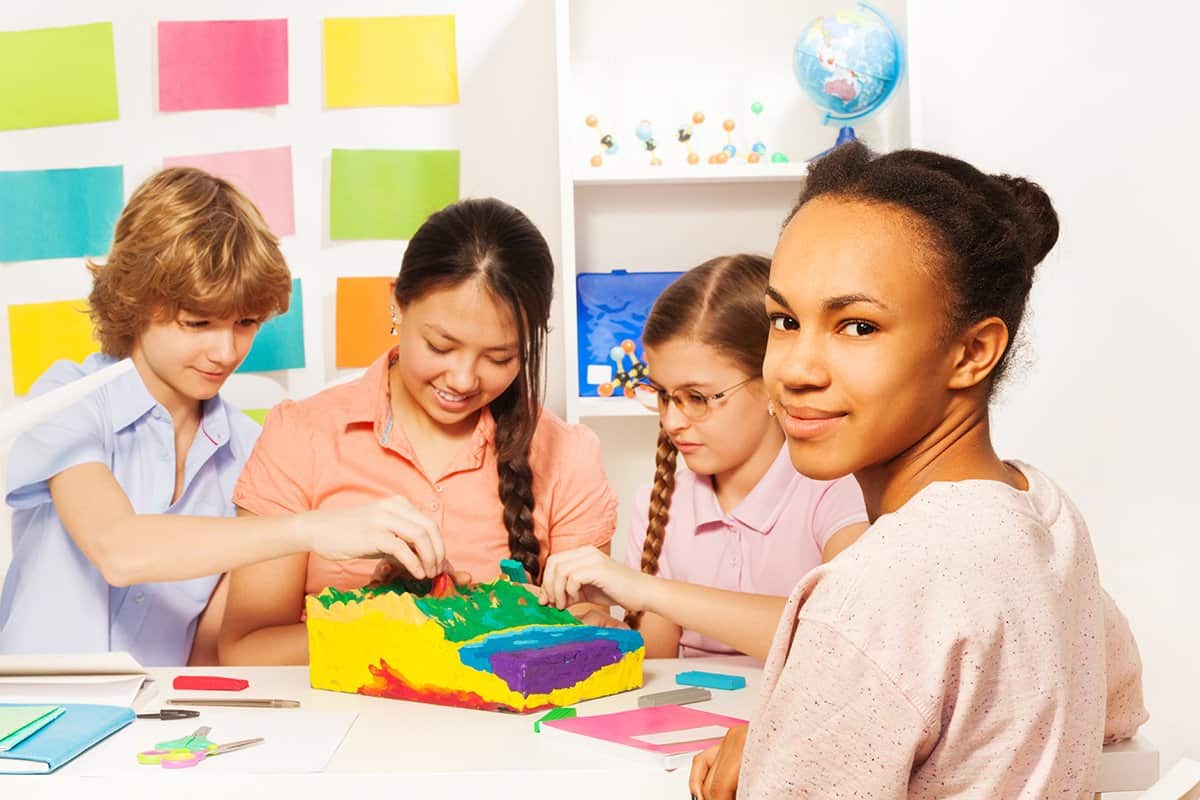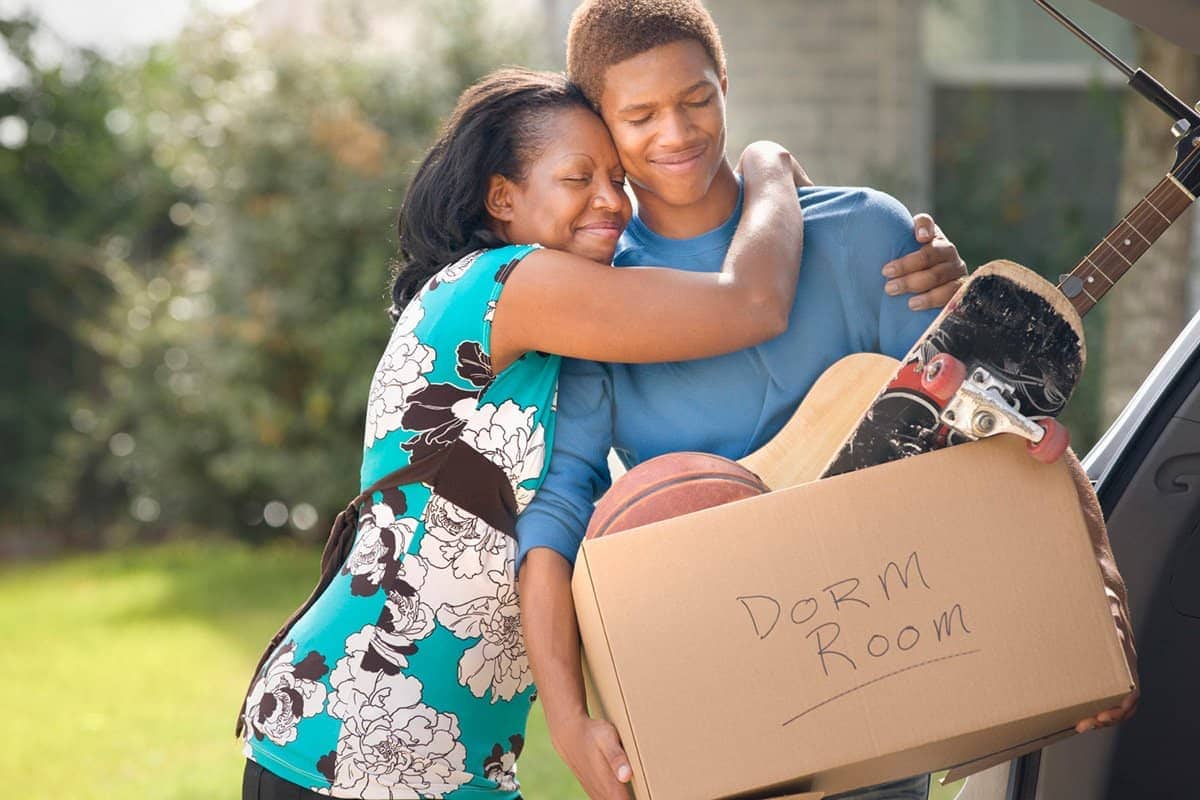 Six Family "Group" Homes caring for up to 10 boys or girls in regular houses in the community with a husband/wife team as Family Teachers. The Family Home Model is unique in its focus on family-style living with emphasis on social skills teaching and meaningful self-governance by youth. Currently the homes are located in Verulam in KwaZulu-Natal, Kenilworth in Cape Town and Randfontein in Gauteng.