A TEAM DEDICATED TO EMPOWERING OUR YOUTH TO SHINE®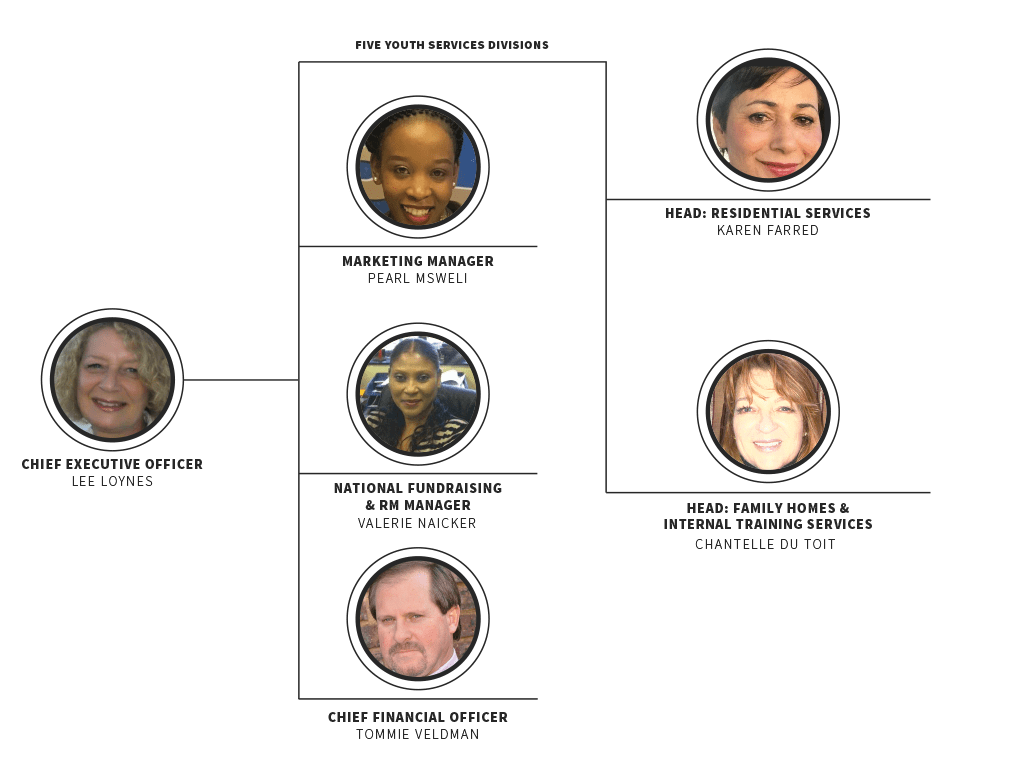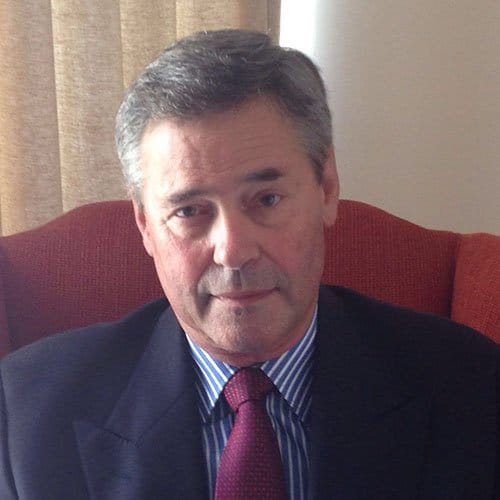 DAVID JULE BERGMAN
---
He was Senior Manager Investments for General Mining Union Corporation and Managing Director of Genbel Investments Limited, its JSE listed investment arm and Group Financial Director for the Alexander Financial Services Group, and have held numerous board appointments of listed and non-listed companies of which currently he is a non-executive director of HDI Global, Land Bank Insurance and Land Bank Life insurance companies, of which companies he chairs the Audit and Risk Committees and is a Member of the Actuarial and Investment Committee. He is a Chartered Accountant (Witwatersrand University) as well as a Chartered Management Accountant and holds a Higher Diploma in Tax Law (Witwatersrand University).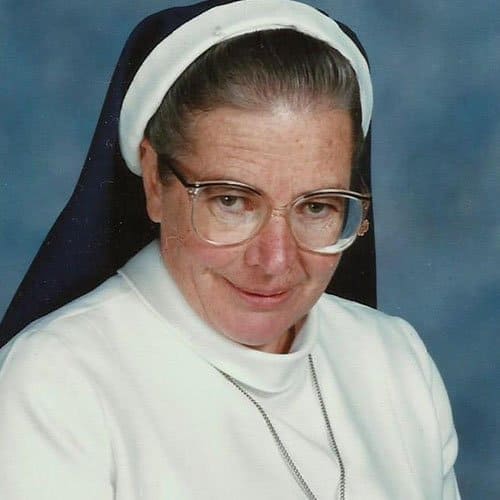 SISTER ELIZABETH JANINE COLEMAN
---
Sister Elizabeth Coleman has been involved in youth care work for over two decades. After completing her studies, Sister Elizabeth gained extensive experience as a high school teacher at Missionary Sisters of Assumption Schools where she served as school principal for 22 years. She was assigned the role of Boarders' Mother at Assumption Convent boarding school. She started and managed the Johannesburg Catholic School Council for eight years. Sister Elizabeth holds BSc and BEd degrees from Rhodes University and has a diploma from the Institute of St Anselm in Mill Hill, London. She also completed a semester programme with the Maryknoll Institute of African Studies at St Mary's University of Minnesota and Tangaza College in Nairobi.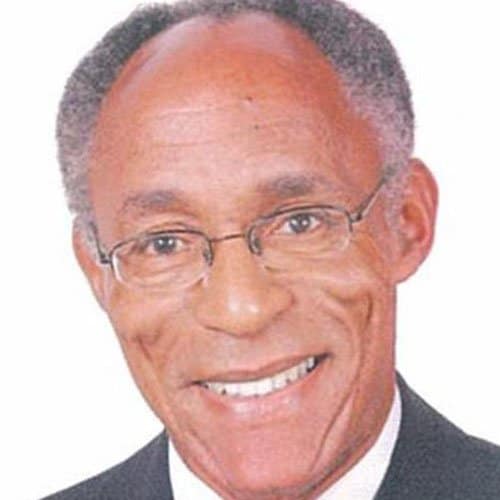 DAVID DANIELS
---
Currently the chairperson of Girls & Boys Town SA Board, also a board member for more than 30 years. Having held several terms as a Chairperson, David Daniels formed an integral part of the growth, development and transformation journey of Girls & Boys Town SA. Some of his key functions include ensuring the overall success of GBTSA; extension of service offerings; commencement of admission of girls; establishment of new projects at Learner Support Centres in Macassar (Western Cape) and Kagiso (Gauteng) and introducing measures to promote financial sustainability. His qualifications include a Masters Degree in City Planning (University of Cape Town); Masters Degree in Urban and Regional Planning (Massachusetts Institute of Technology, USA) and BA degree from the University of the Western Cape.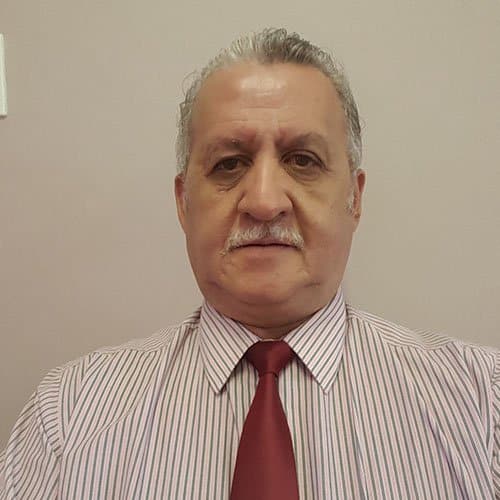 BROTHER MICHAEL JOSEPH DE KLERK
---
Brother Michael is an experienced educationist who has a long history of serving various schools and institutions across Southern Africa. He is a member of the boards at REAP; Christian Brothers Association; Catholic Education Trust; Northern Free State Institute for Community Development and the newly established Catholic Board of Education in South Africa. He is also Province Leader for the Congregation of Christian Brothers. He is qualified as a teacher in Melbourne, Australia. He furthered his tertiary studies at La Trobe University and University of South Africa.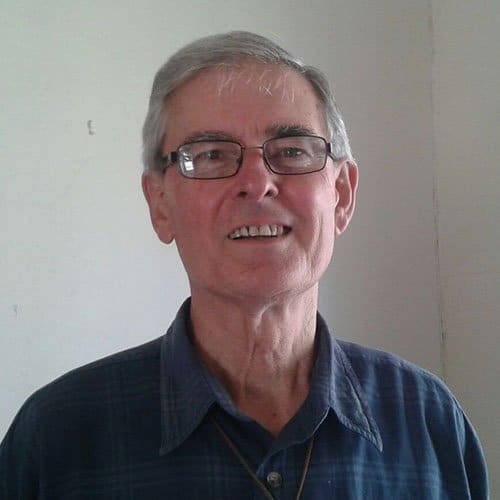 FATHER ROBERT GORE
---
Father Robert Gore's rich background in the education field as a teacher and principal has equipped him for his contribution to Girls & Boys Town SA. Father Gore's experience includes being the director of a Cape Town-based child care programme and the Bosco Youth Centre in Gauteng. He hold an Honours Degree from Maynooth University in Ireland and Bachelor of Arts and education qualifications from University of South Africa.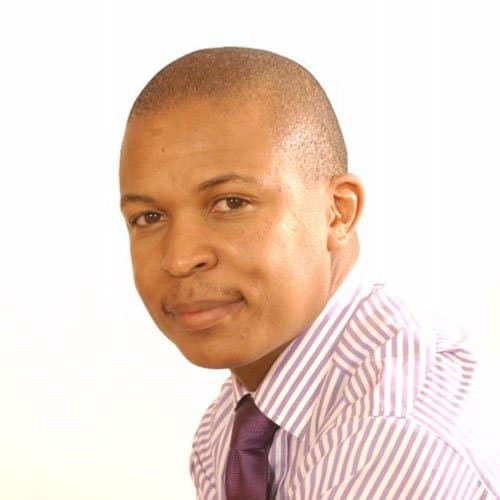 DONALD KAU
---
Shimi Donald Kau has a long history of serving young children lacking home support. A scholarship from the Gifted Child Programme instilled in him the values of mentorship and stewardship of young children lacking basic home-care. Donald previously worked as a Communications Officer in Transnet's Corporate Social Investment division and was an Executive Director at Meropa Communications. He holds a national diploma in Public Relations Management from the University of Johannesburg.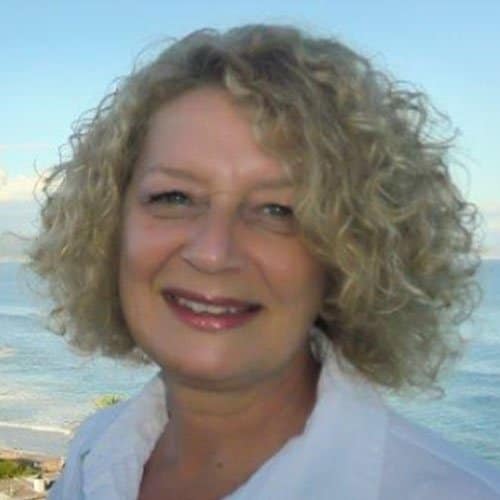 LEE LOYNES
---
Girls & Boys Town SA CEO Lee Loynes has been at the helm of GBTSA organisation since 2007 and prior to that her career has focused on education and counselling. She trained as a clinical therapist and is working towards completing her PhD. Ms Loynes feels honoured to be a role player in the youth-care field where her goal is to find solutions that help challenged youth get a better chance at life. Her educational background includes a Bachelor of Arts Honours Degree in Social Work from the University of the Witwatersrand in Johannesburg and a Master of Science in Child and Youth Care Administration from Nova University in the US.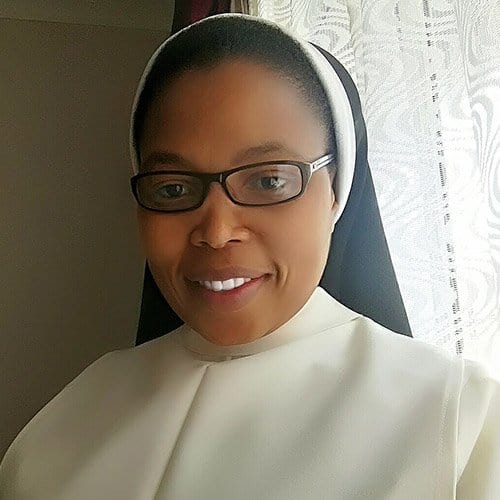 SISTER VELEPHI VENENCIA MTHEMBU
---
Sr. Velephi Venencia Mthembu was born and raised in Pietermaritzburg. She entered the Convent in 1992. She is a physiotherapist at King Edward Hospital. She studied in UKZN for one year before she headed for New York to complete her studies in Bsc in Biology, Masters and Doctorate in Physiotherapy. She has worked for two years in New York before returning back to South Africa. Prior to studying Physiotherapy, she was involved in different ministries of the Congregation. She has worked in the Orphanage, Preschool, and Adult Basic Education project.
PROFESSOR ADÈLE THOMAS
---
Adèle Thomas is Professor in the Department of Industrial Psychology and People Management in the Faculty of Management at the University of Johannesburg. She is the former Director of the Wits Business School and the former Director of the Johannesburg Child Welfare Society. She holds B.A. (Social Work) (cum laude), M.A. (cum laude), MBA., M.A. (Creative Writing) and D. Litt et Phil degrees. She has spent time abroad as a post-doctoral Research Fellow at Boston University. She has been involved in researching practices of affirmative action and managing diversity among top companies in South Africa. Adèle has worked in both the corporate and the non-profit sectors. Her areas of research and teaching interest are: organisational culture, corporate social responsibility, corporate governance, business ethics, and governance at universities. Adèle consults or has consulted to a number of public organisations and blue chip companies in South Africa including: ABSA, Chartered Accountants Medical Aid Fund, the Compass Group, the Clicks Group, the Department of Labour, Discovery Health, First National Bank, Nampak, Ltd, Grey Worldwide, NamITech, Pfizer Laboratories, Sasol and Standard Bank.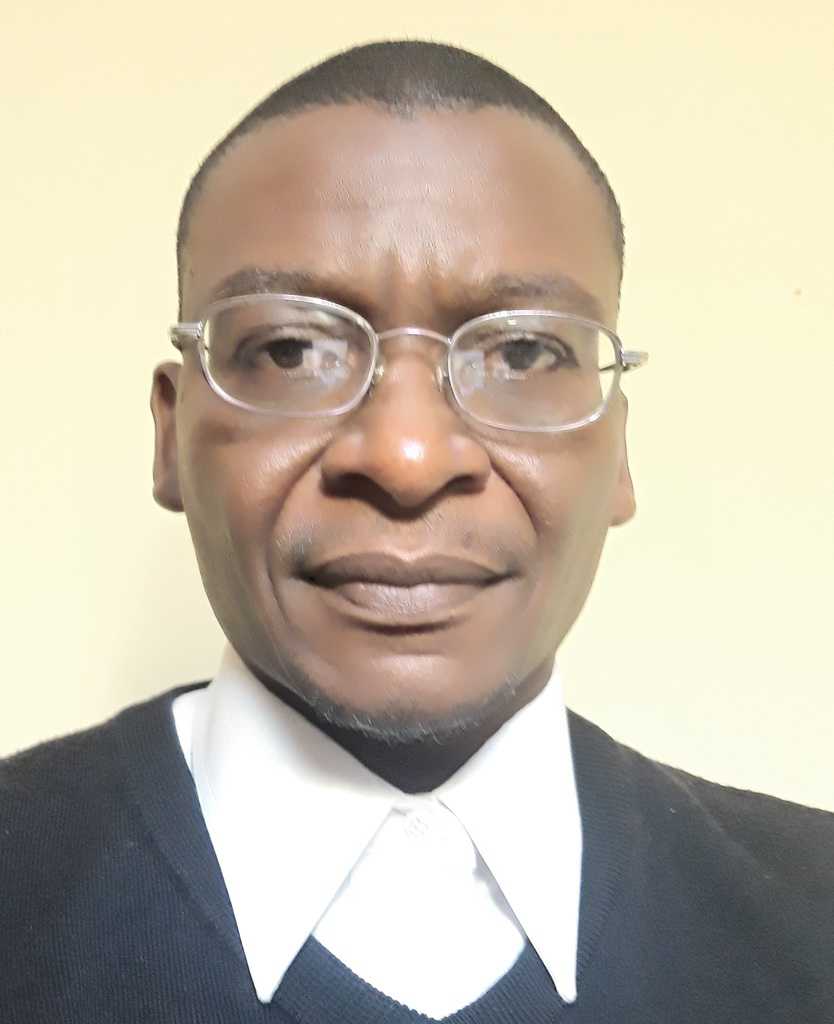 BROTHER MARKO MHARA
---
Brother Marco has worked in Swaziland and other parts of the African continent as a teacher in Religious Education and field researcher and data collection for children at risk and orphans, as well as co-ordinator for the Sport for Good Youth Programme Youth Care in collaboration with Nelson Mandela Children's Fund. He has also worked in monitoring and evaluation for food distribution programme in Catholic Rural Schools for USAID Southern Africa. He has worked as a Vice Director; working with youth on streets and vocational skills training for the orphans and children at risk. He serves a Salesian Brother of Don Bosco. He holds in Diploma in Philosophy, UNISA Certificate in HIV/AIDS Counselling, certificate in Mediation Skills, Diploma in Spirituality, Youth Ministry and Youth Education Studies, all from Tangaza University in Kenya. His educational background also includes studies in Social Welfare Science and Child Care, Sociology, Communication Science from UNISA and holds a BA Degree in Management and Leadership from DePaul University in Chicago.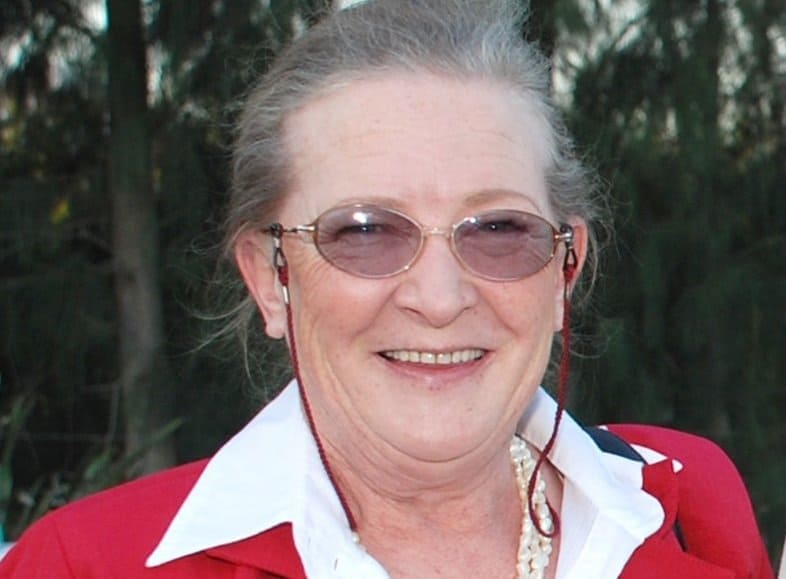 EUGENIE SMITH
---
During her initial career, she was involved in financial control of major works contracts at Public Works Department. She has served at Trust Building Society, and has set up record systems for investments and housing loan accounts. She has held several portfolios including Head of Records and Systems at Trust Building Society, Personnel Officer at the National Research Institute for Oceanology (part of the CSIR), Personnel Manager at Ninham Shand, Human Resource consultant on few contracts at BPSA, and Human Resource Manager at Cape Town Child Welfare Society. She has also served as Principal Officer at Child Welfare Pension and Provident Funds. She has served as Chairman of the MSP/Sizwe Medical Aid Regional Committee. She currently serves as a Trustee on the Boards of several NPOs, where she is mainly involved in human resource management and corporate governance sub-committees including Stellenbosch Hospice NPC, Heartlands Baby Sanctuary and GBTSA. She holds a BA (1968) and HONS B&A (1984) from Stellenbosch University.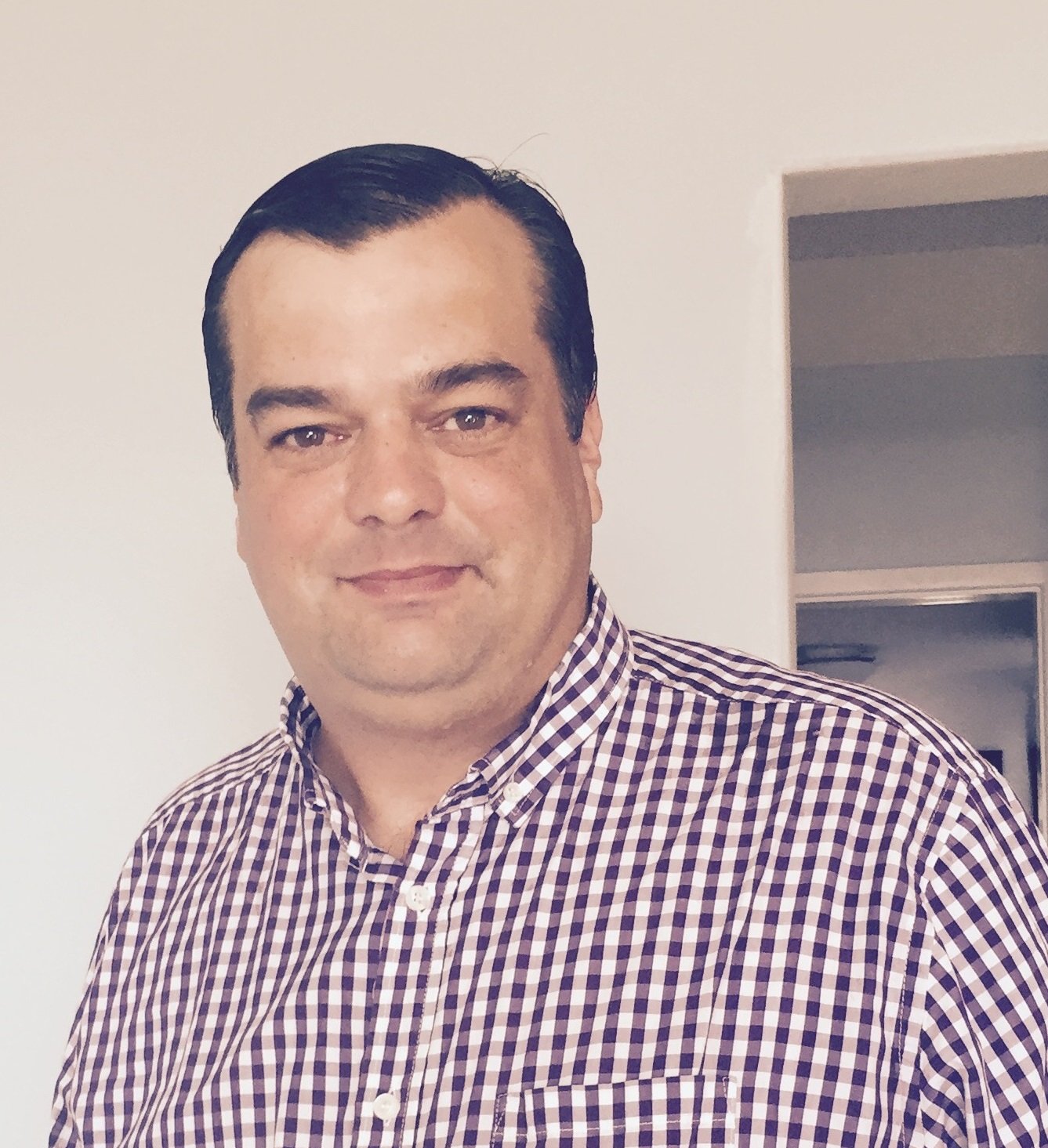 BRAD GLENN
---
Brad is a Managing Director at The Inside Edge. His significant involvement and experience with Girls and Boys Town SA includes sourcing funding and overseeing the implementation of the vegetable garden at the Tongaat campus. He has secured ongoing funding that paid for the tutoring program, which ran successfully for a number of years at all three KZN campuses for GBTSA. He has served as an Advisory Board member in the Faculty of Hospitality, Tourism and Leisure at the Durban University of Technology (DUT). He currently serves on the Board of SITE (Society of Incentive Travel Excellence) Africa, responsible for Southern Africa. He holds National Diploma in Hotel Management from Durban University of Technology.
JACQUELINE CECILIA MICHAEL
---
Jacqueline is a senior supervisor at Jewish community services, as well as a social work consultant for the Johannesburg parent and child-counselling centre. She is also a mentor to on-boarding directors, social workers and assists with managing funds for the organisation from Trusts and the KFC Add Hope campaign. She previously worked at GBTSA as a Youth Development manager, having started as a social worker in various Children's homes. She has been involved in different projects within the sector including: setting up an adoption and child protection agency under the auspices of Jhb Parent and Child Counselling Centre, which she later became the chairperson for the organisation for 15 years. She has also worked as a professional consultant for the Coalition of Anglican Children's Homes (COACH) in social work as well as Child and Youth care programmes. She was a co-founder of the Section 21 organisation together with the Minister of Social Development in 2001, for community projects in the Free State and Eastern Cape, which targeted communities affected by poverty and HIV/AIDS with intentions to find solutions to care for their children. She holds a BSc degree from University of Pretoria, majoring in Social Work, Sociology and Psychology, Honours in Social work, Advanced Diploma in Business Administration and Masters in Child and Youth Care.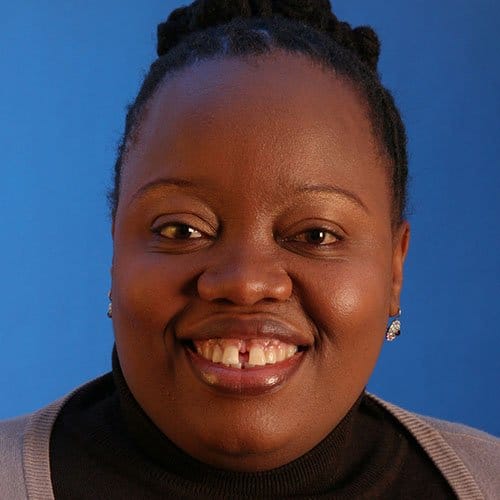 JABULILE SIBANYONI
---
Jabulile currently works as a Human Resources Director at Hatch and Goba, having also served as a senior HR adviser at the same company. She was previously a project manager and training consultant for youth development at First National Bank's Technology Division. Her educational background includes a Masters in Human Resources: Industrial Psychology (Rand Afrikaans University); and BAdmin and BAdmin (Hons) in Industrial Psychology (University of the Western Cape).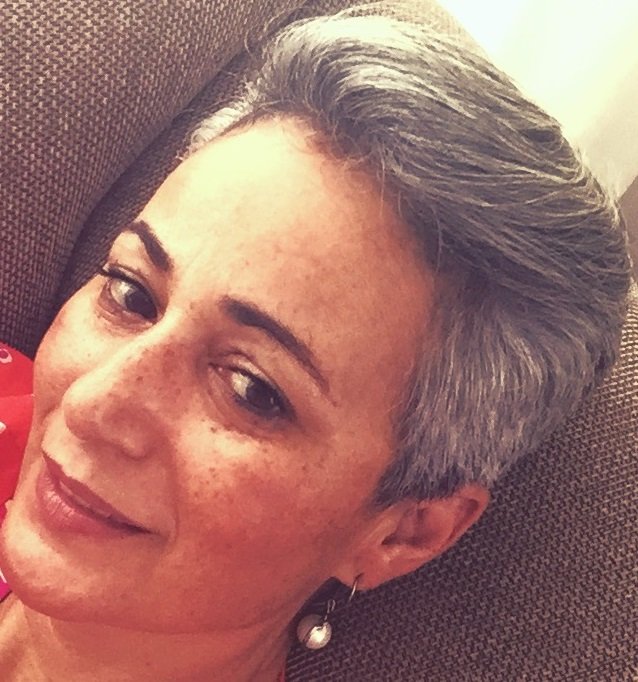 KAREN FARRED
---
Karen Farred is the Head of Family Services at Girls and Boys Town and she has 29 years of experience as a social worker. She specialises in therapeutic work with emotionally and behaviourally challenged children and youth in different settings, including clinical settings; shelters for street children and children's homes. Karen assisted the Director of Youth Services in policy development which was done in consultation with senior residential care staff. Prior to joining Girls and Boys Town, she worked at the Child and Family Unit at Lentegeur Psychiatric Hospital where she served as the Unit Manager, and was the Manager of Claremont Children's Shelter, a project of Child Welfare. She conducted research in the treatment of Conduct Disorder and the findings of her research were presented at the National Child and Adolescent Psychiatry Conference. Karen has a Degree in BA Social Work from the University of the Western Cape.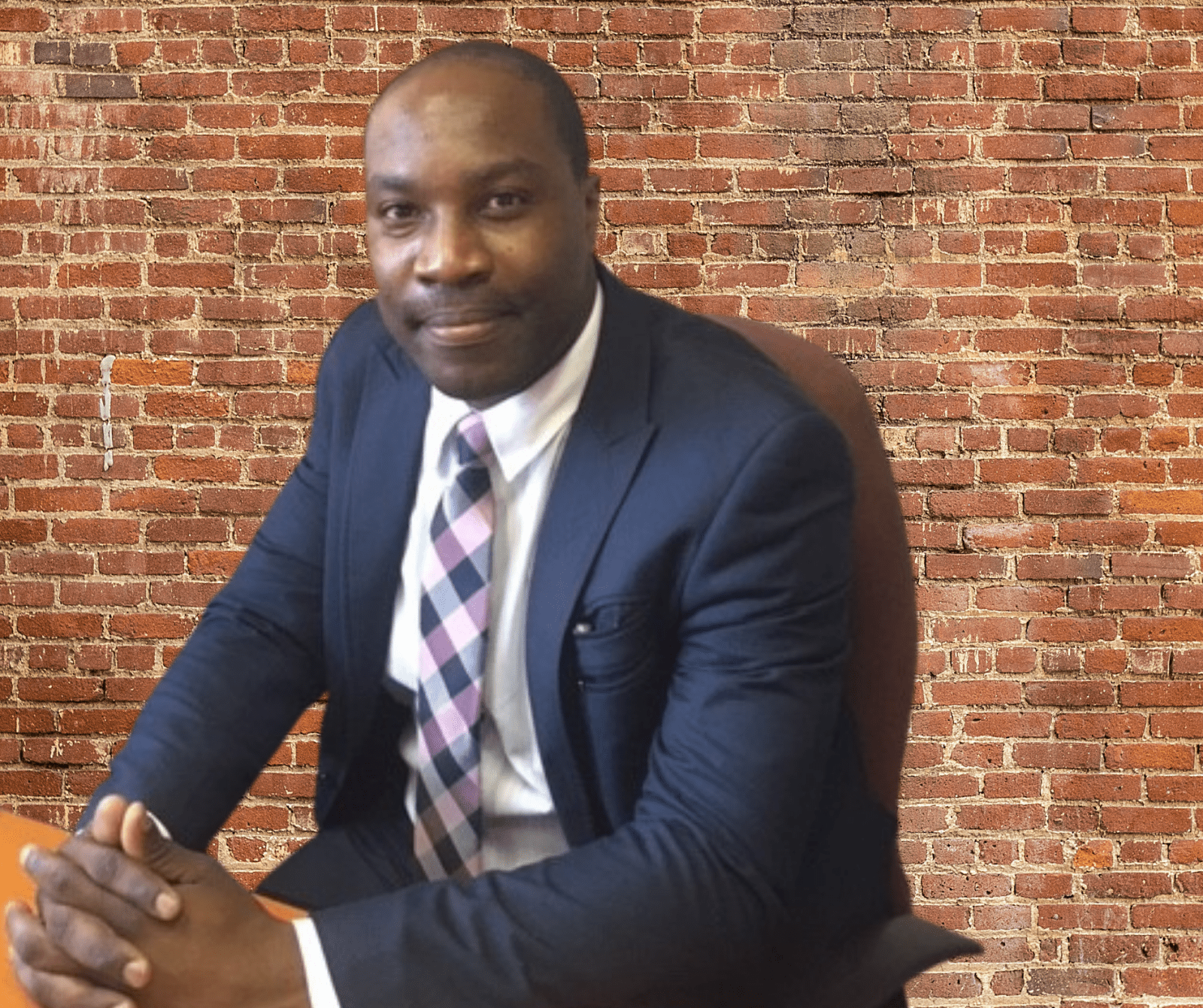 KGANYA MOTHAPO
---
Kganya is a National Fundraising and Resource Mobilising Officer; he has worked as the Fundraising Manager for the Gauteng region when he joined GBTSA. Prior to joining the organisation, he worked at African Bank, as a Senior Branch Manager. Some of his achievement through his tenure as a Branch Manager was recognition for highest sales achievement in the country in 2018 and best customers service in 2019.
Kganya brings a vast experience and skills to the fundraising role with creativity, new strategies and fresh approach with a vision to take fundraising to the next level. He also brings expertise in developing and implementing strategy, operating model development, revenue growth, performance improvement, change management and target attainment within the fundraising division.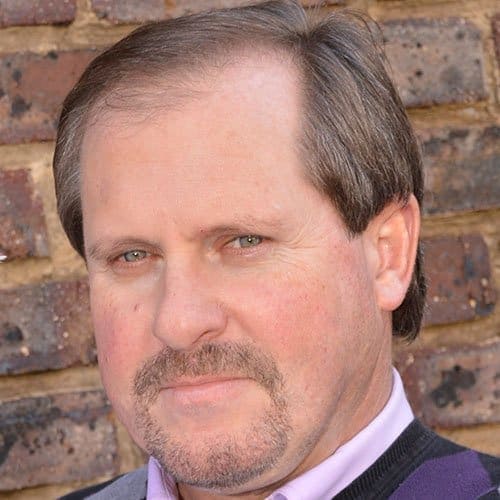 TOMMIE VELDMAN
---
Tommie Veldman has over two decades of experience in financial management. He has worked for Telkom SA for 11 years as a Regional Finance Manager. He also served as the Financial Manager for Basil Read Homes (Pty) Ltd; was appointed the Head of Inspections for the South African Revenue Service; and is an articled clerk with Ernst & Young. Since taking up his position at Girls and Boys Town has been the pursuit of the organisation's financial goals in order to safeguard employees and ensure the availability of resources to serve the youth entrusted in its care in the short and long-terms. Tommie holds B.Comm Accounting degree from Rand Afrikaans University, B.Compt (Hons) degree from University of South Africa, Senior Management Programme from the University of Pretoria; the qualification of Associate General Accountant with the South African Institute of Chartered Accountants SA and has completed Articles of Clerkship with the Institute of Chartered Accountants.