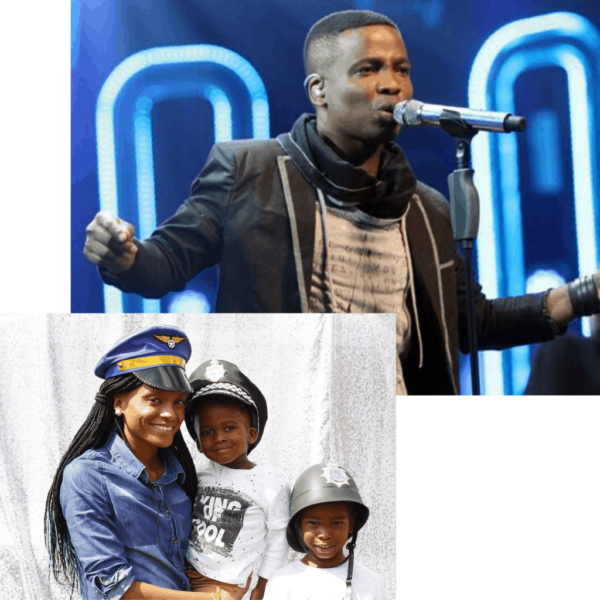 He is an inspiration to many South Africans proving that no matter the odds; you can reach for the stars. Known by his fans as Vincent Bones, he received fame when he won season 10 idols in 2014. Since then he has catapulted into the limelight.
"The unfortunate circumstances of losing my family in a space of a year landed me in the streets of Pretoria. Girls and Boys Town welcomed me with warm arms, gave me shelter and I was able to concentrate on my education. My passion for music grew, I knew this was my calling. "says Vincent.
He is now one of SA's best musicians, his debut album Shaded soul released in 2014 saw him collaborate with some of the country's biggest names in music namely Jaziel Brothers, Kwesta, RJ Benjamin and more.
I have been living in Chicago since December 2019, making all my musical dreams come true and taking care of my beautiful family, I have just bought my first American car. I am excited to be on the verge of signing my first record deal in the USA, I can't mention it right now but it is with a major recording company here in America.
I would love to encourage the youth that there is hope. It doesn't matter what life throws at you, keep on dreaming. Keep on believing that life is full of surprises, you might struggle today but you might feed a nation tomorrow.