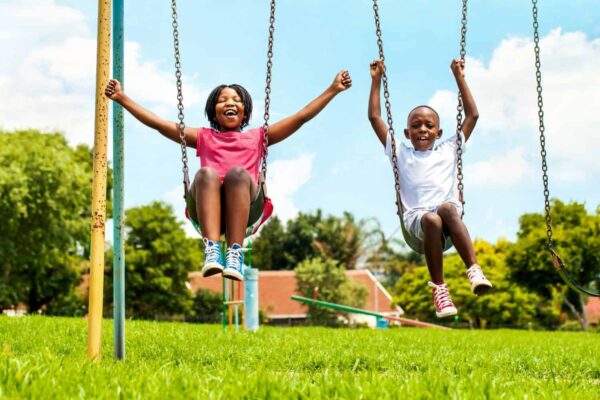 South Africa's high incidence of crime affects the criminal justice system's ability to respond adequately to crimes perpetrated against children by adults and other children.
The resultant "normalisation" of crime has a direct influence on children raised in such circumstances and this is tragically reflected in cases of child-against-child, adult-against-child and child-against-adult violence that we see all too often in the media.
It underscores the fact that our young people are vulnerable to many social ills. And this vulnerability frames the decisions of professional care providers as each young person enters care in a residential centre. Three crucial decision points can be distinguished: admission to residential care, treatment planning and implementation, and care leaving.
Child and youth care centres (CYCCs) play a significant role in accommodating children who are victims of abuse, neglect and abandonment in South Africa. GBTSA's 10 residential centre options, located in Gauteng, KwaZulu-Natal and the Western Cape, take vulnerable children into temporary care through orders made by the non-criminal Children's Courts. Most of the children served by GBTSA are orphaned, abandoned, abused or rejected by their families or caregivers. Most of them arrive with shattered dreams, sick at heart and often in body too. Some have been physically, psychologically or sexually abused and experienced neglect and abandonment. Many of the youth also come from broken or poverty-stricken homes, perform badly at school, have discipline issues, reject authority and lack social skills.
GBTSA forms part of the youth's extended family, but cannot and will not replace his or her real family. The NGO aims to assist young people and their families to rebuild their relationships and heal, so that they are able to live together again in a functional and strength-based way. GBTSA teaches the youth skills that are required to be successful in their families and equips the family with skills to enable them to live, survive and thrive together.