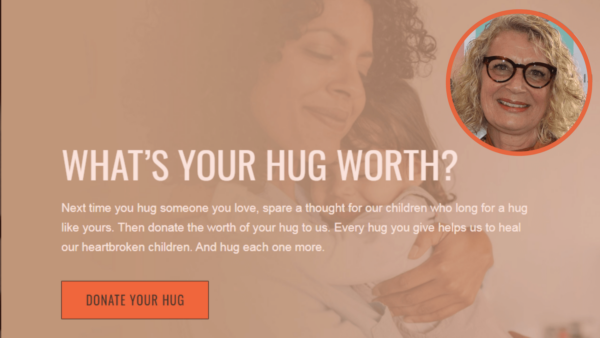 Dear colleagues and partners in youth care,
In the midst of the third wave of COVID 19, particularly in Gauteng, our focus is on protecting everyone, but particularly vulnerable youth. June was Youth Month as well as National Child Protection Week and Girls and Boys Town South Africa (GBTSA) were involved in a number of issues focusing on these topics. We support these important calendar events by not only educating our children about their rights, but also by educating the adults, parents, guardians and teachers who are responsible for protecting those rights. We held a successful webinar on 27 May 2021 to kick off Child Protection Week and took part in a mental health panel discussion that played on ONE Gospel on Youth Day.
The panel discussion featured our very own Alumna Matladi Twala who had an incredible story to tell of an abusive childhood and her journey to get through this with the help of mentors and GBTSA. We salute her bravery and hope she will be an inspiration to all. Bullying remains top of mind when it comes to schoolchildren in South Africa. The effects of this practice are extremely harming and detrimental so we have unpacked what the legal position is regarding this scourge to empower victims and well as those who wish to help.
In this issue, we give you a glimpse inside GBTSA:
More information on our exciting panellists and unpacking the contents of our webinar during National Child Protection Week
The inspiring story of Matladi Twala and her journey after leaving GBTSA
Legal corner on the subject of bullying tackling the following: Do we have the laws in place to assist in dealing with bullying, and, if so, are they adequate?, Can victims sue for damages?, If they can, who can they sue?, Can perpetrators be held criminally liable?
We are also excited to announce the launch of our new Hug Worth campaign. Hugging is a universal form of comfort and care. There are thousands of youths lost in the trauma of abandonment, exclusion, loss, neglect and physical and emotional abuse who long for the warm embrace of another human. We at GBTSA are encouraging you to share the value of your hug with us so that we to can keep hugging the thousands of heartbroken children that we need to help heal. To watch our hug worth video clip, click here. 
We encourage everyone to stay safe, socially distance and remain alert for symptoms of COVID-19 in vulnerable youth so they can receive assistance.
Happy reading
Lee Loynes, CEO Girls and Boys Town South Africa