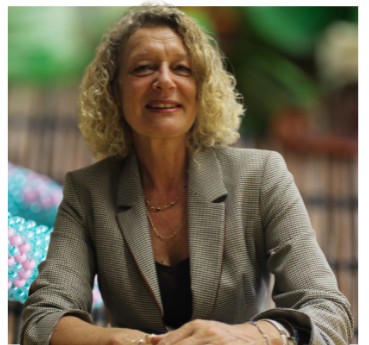 Dear Girls & Boys Town Insiders,
Over the last few months South Africa has been through many challenging issues and I find my emotions fluctuating between fear from COVID, the riots in KZN and Gauteng and the fire that occurred at our KZN Girls residency, versus renewed hope at the tremendous display of humanity which we are witnessing as people come together to help those that have been affected.
It has been sometime since we last spoke and a lot has happened. You can catch up with us by reading the Girls and Boys Town Update.
We love re-uniting you up with our amazing Alumni and by sharing their stories we hope to reach and inspire you and many other youths that are struggling with life's challenges. In this issue we follow up with 22-year-old, outspoken and confident Belinda Phahlane.
Our Legal Corner article looks at the Child Justice Bill and how it purports to protect children and how it is enforced. The Act essentially covers the legal process that takes place when a child under 18 is accused of committing a crime and how they are dealt with.
As the Hugs Worth campaign is under way, I went behind the scenes to look at the scientific benefits of a hug and the power of a physical touch. With many of our youths coming from backgrounds that lack care and affection, the benefits of a warm embrace of another human can do wonders. We at GBTSA are encouraging you to share the value of your hug with us so that we to can keep hugging the thousands of heartbroken children that we need to help heal.
Our hearts go out to everyone who has been affected by the riots and the pandemic and we are immensely appreciative of those who are working to help wherever they can. We know in the coming months there will be many more challenges. Through unity, compassion and innovation, our communities can not only overcome, but thrive. We're with you through this journey.
Best wishes,