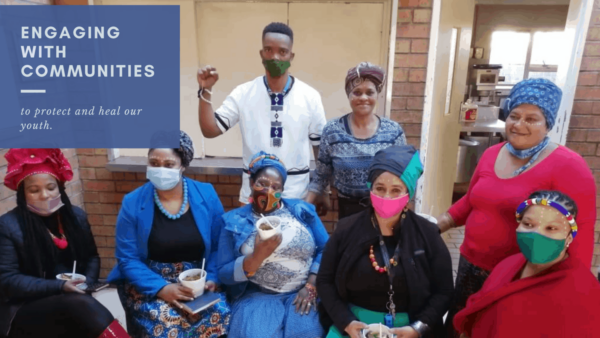 We recently had the opportunity to reach out to the public in the Western Cape and profile how Girls & Boys Town SA runs therapeutic programmes and centres in the province.  It came about as a result of media reports about violence happening at a housing project in Eersterivier and City of Cape Town's attempts to protect the construction workers. Media had inadvertently made a reference to the "Boys Town construction site".
We are aware that many locals and some media still refer to an area in Eersterivier/Nyanga as "Boys Town".  We need to clarify that Girls and Boys Town South Africa moved our therapeutic residential centre to Macassar 31-years ago – and thus we are in no way involved in the current situation.  On behalf of GBTSA, we issued a statement to explain that our organisation is not connected to the area in the Western Cape colloquially known as "Boys Town".
We were worried that people might think that incident had something to do with us at Girls & Boys Town. Gratefully, media assisted us in showcasing how GBTSA runs therapeutic residential centres for abused and neglected youth who are placed with us via the Children's Court in order that they heal, before they return to their families or into independent living.
The area was the location of our old GBTSA Duin-en-Dal residence, before we moved to Macassar in 1989. We wanted to make this clear as our work, focused on healing young people over the last 62-years, relies on the ongoing loyalty and much valued support of our donors and the public at large – and media are an important segment of our public outreach.