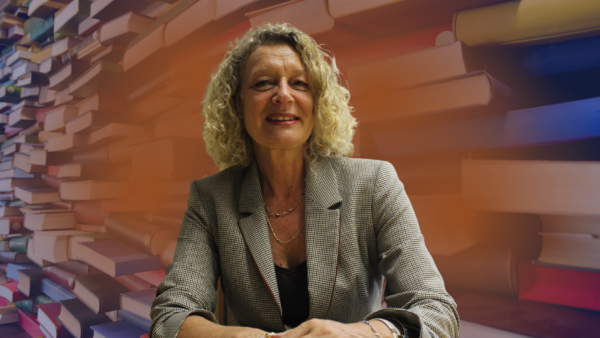 Dear Girls & Boys Town Insiders,
I hope that you are safe and well.
It is already the middle of April 2022 and somehow it feels like we missed the months in between. We are powering on to ensure that our youth continue to heal and grow.  It is with delight that I bring to you the second issue of our Youth Shine Insights newsletter.
Please read up on the latest results of our longitudinal study on youth leaving care that we conduct in partnership with the University of Johannesburg. At Girls and Boys Town South Africa we pride ourselves on our evidence-based programmes and this study that has been running for the past seven years has really informed our practices and validated our efforts to ensure that our vulnerable youth receive the best care.
At GBTSA we know that skills development helps our youth deal with life's challenges and it allows them to increase their confidence, self-esteem, and determination in new situations. So, when Cobra agreed to teach our youth at the Macassar Campus in Western Cape basic plumbing skills, we were thrilled. Our youth were taught how to repair leaking taps and toilets and how to turn skills into a business.
The Legal Corner looks at the Department of Basic Education's new policy on teenage pregnancy and how this will positively impact the lives of all our girls.
Catching up with our Alumni always brings us joy and by sharing their stories we hope to reach and inspire you as you or someone you care for face challenges in life. In this issue we catch up with Belinda as she lives her best life with positivity and strength.
Thank you for all the ways in which you look after our GBTSA community, we truly appreciate your support. Please take care of yourselves and your loved ones.
Happy reading
Lee Loynes, CEO Girls and Boys Town South Africa